Good-bye D Days! I am letting go and moving on from the past and smiling at and embracing the future.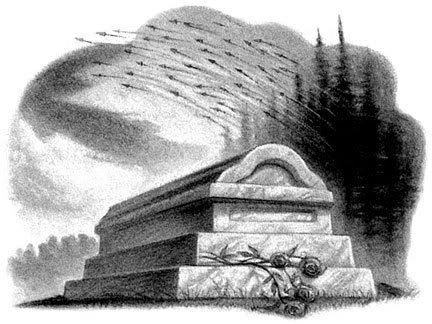 Here lie the remains of D DAYS. Born 26 November 2006. Died 16 December 2006. D best days of my life so far died of euthanasia. I can't bear in my heart resuscitating someone pleading for his death. I let him cut the cord himself. I embalm his remains and lay him to rest. No matter how hard it will be, I will come to terms with the death of D Days to open up a whole new chapter in my life. This chapter is promising and bright. D Days were good till they lasted. D Days are now past. I will thank D Days by living today and tomorrow wiser in mind, healthier in body, and plumper in heart.

I love you D Days. Good-bye!