What better way to start the week but with a dose of real-life hunks of the streets. I've always wanted to do a series that showcases hunks of the ordinary kind. I mean those kind that you'd actually bump into while walking in the street. Or in this case, sit across in the jeep.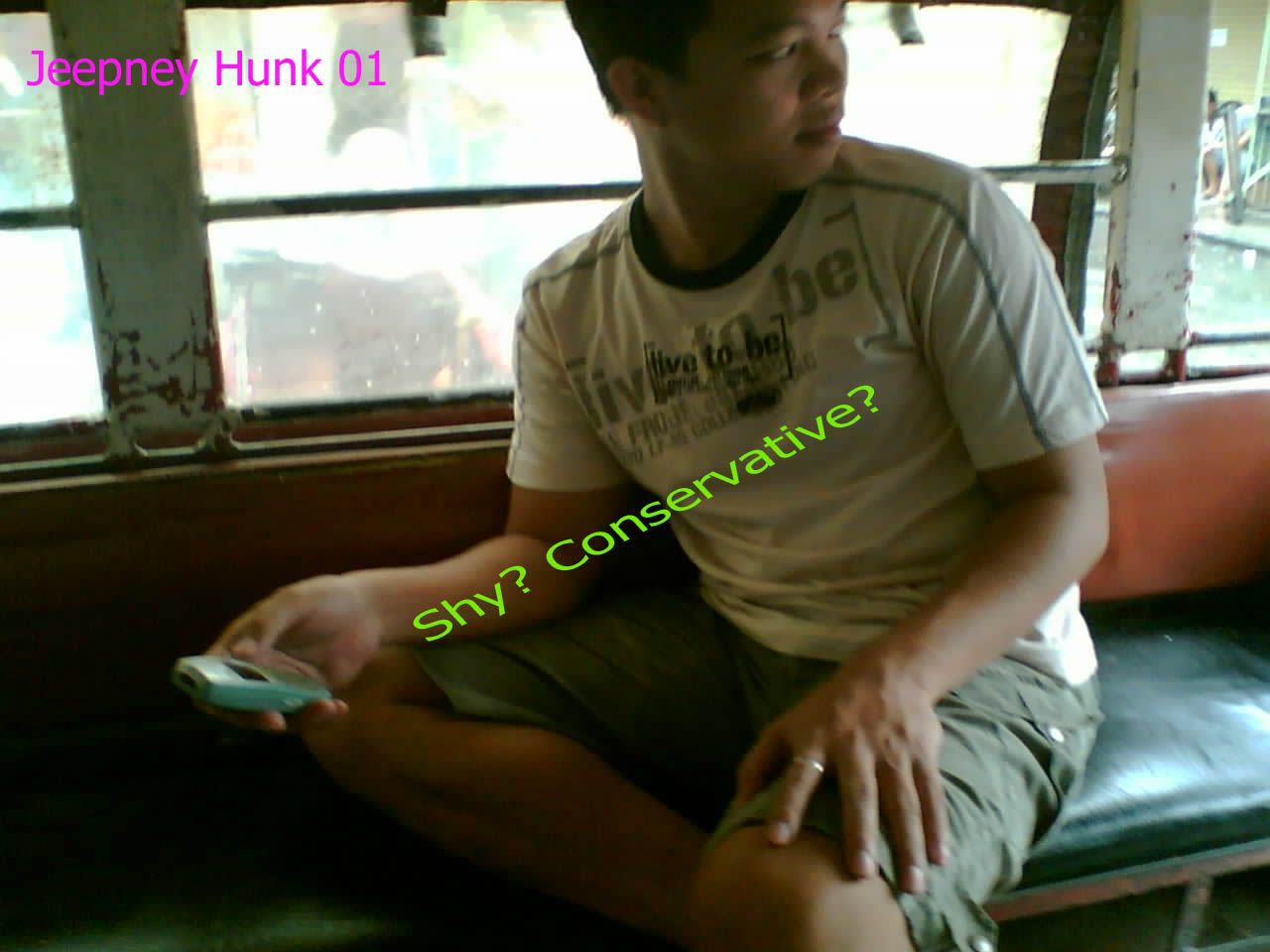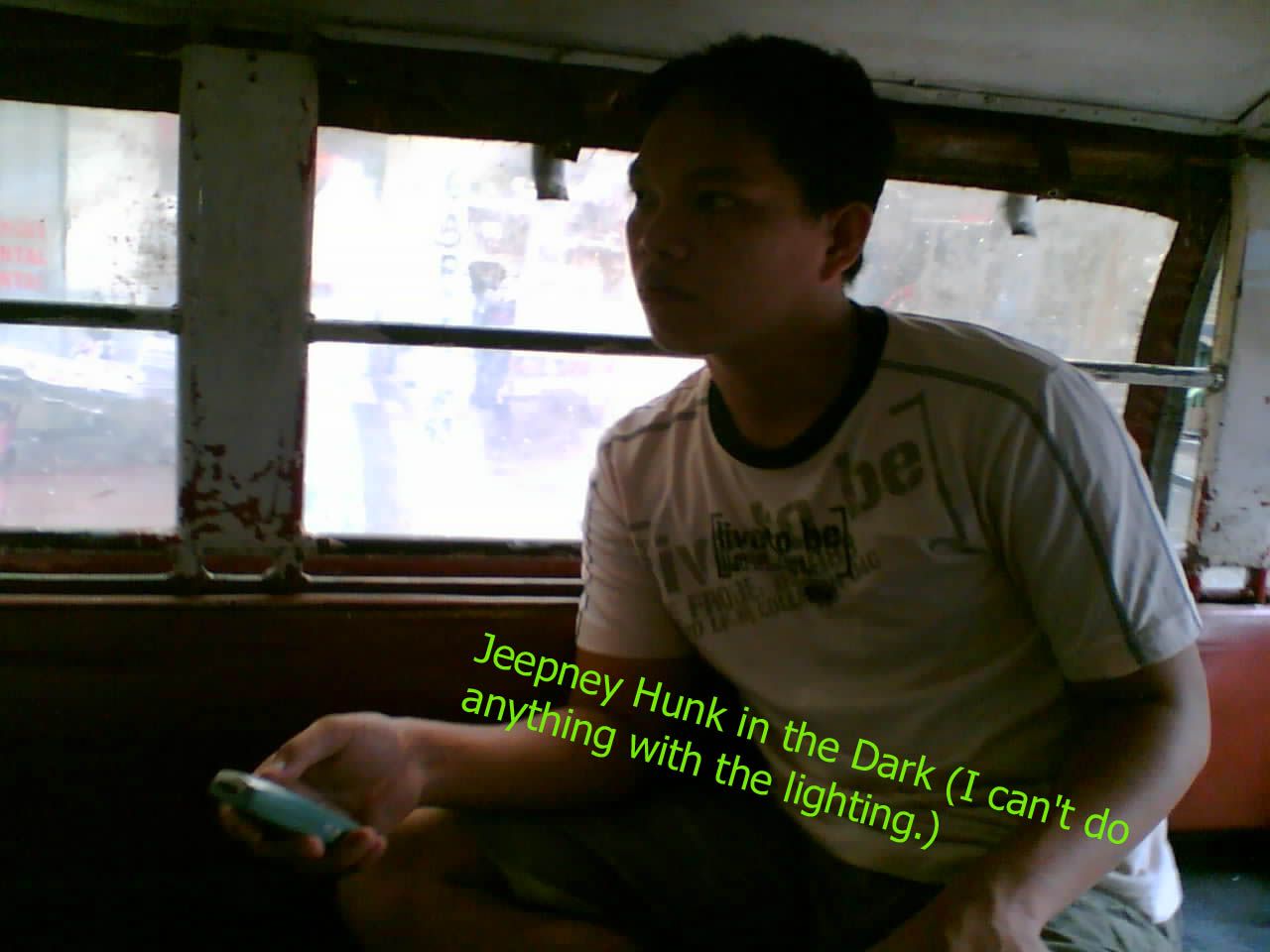 Here are the goodies.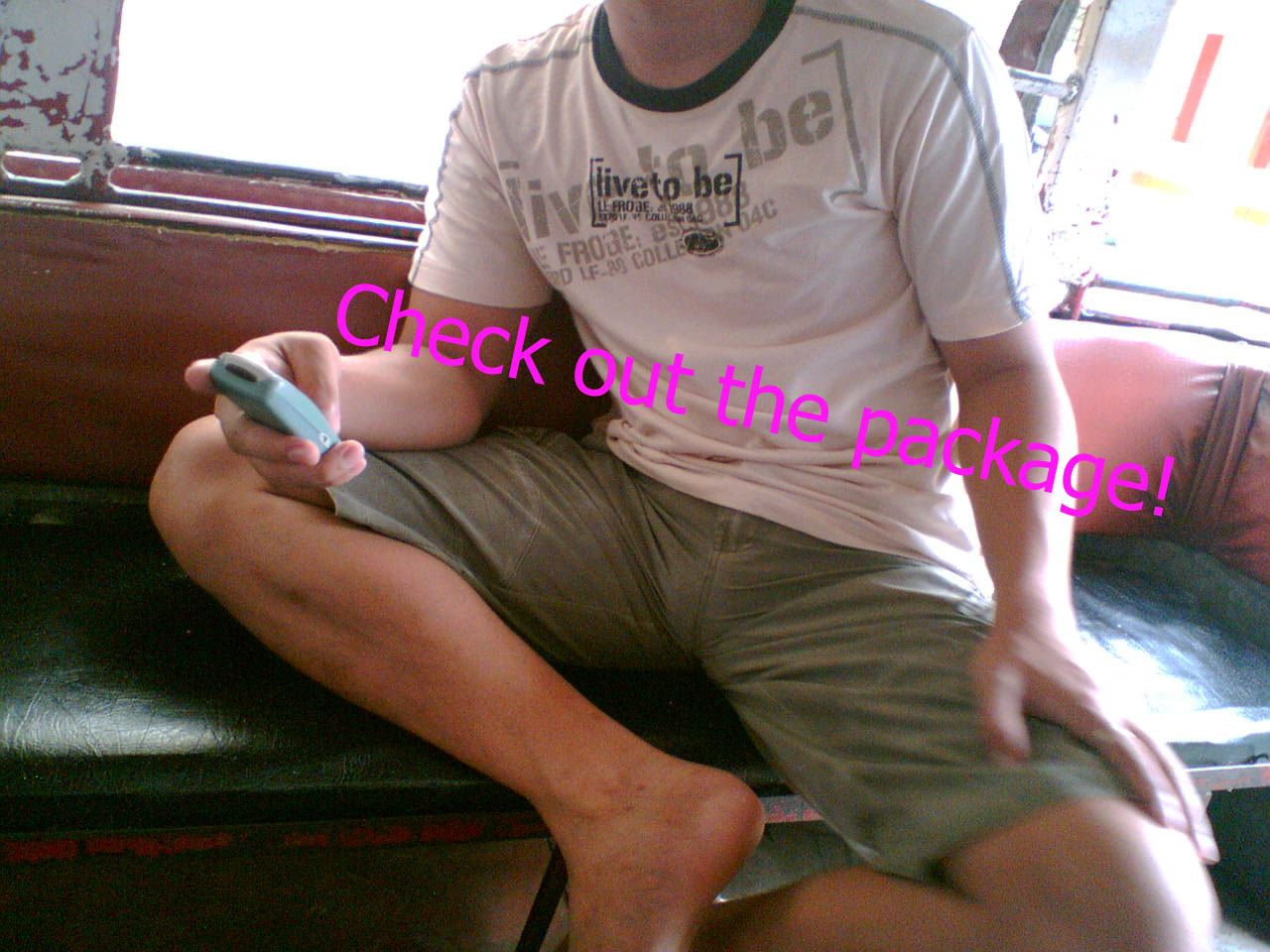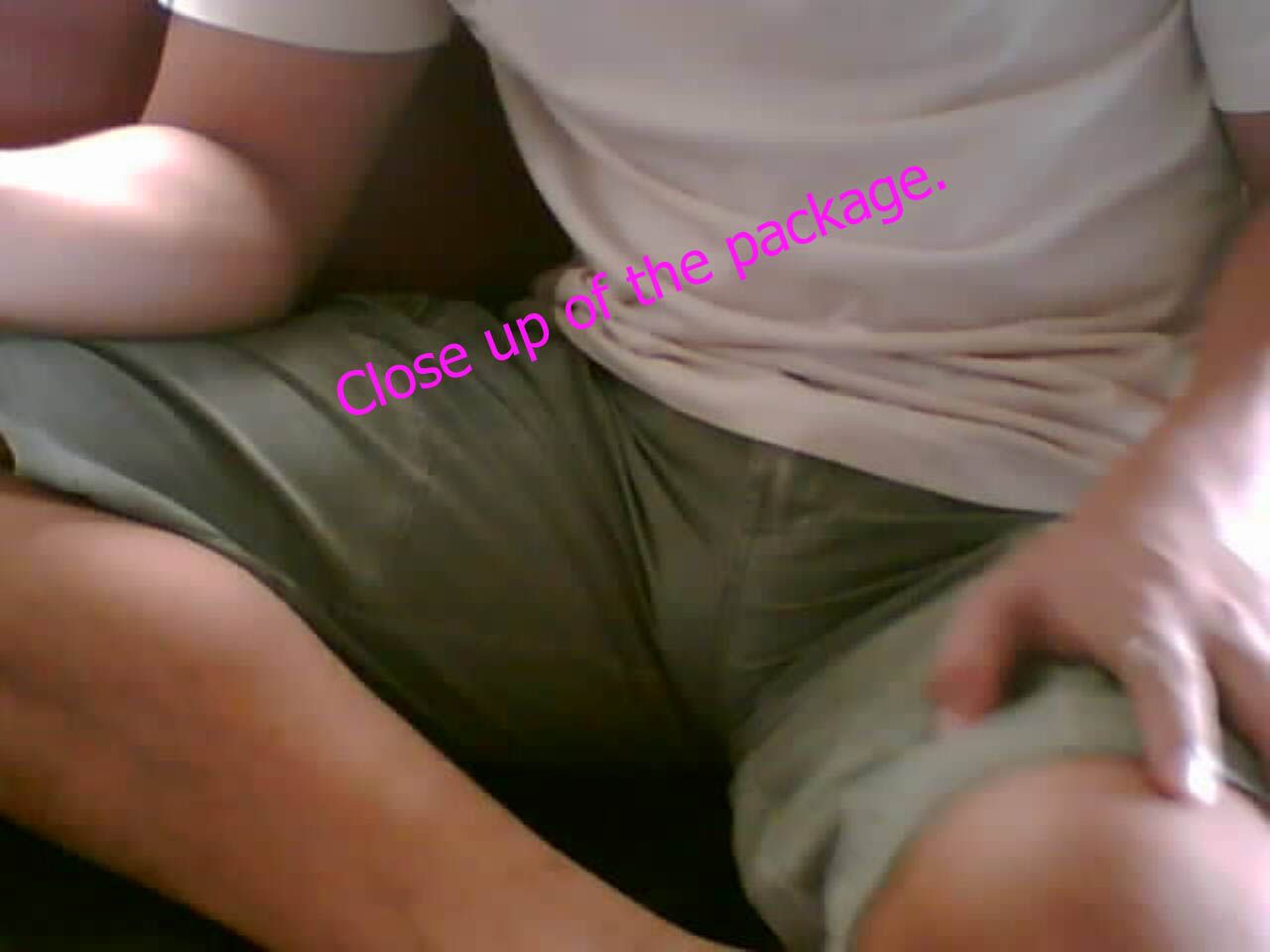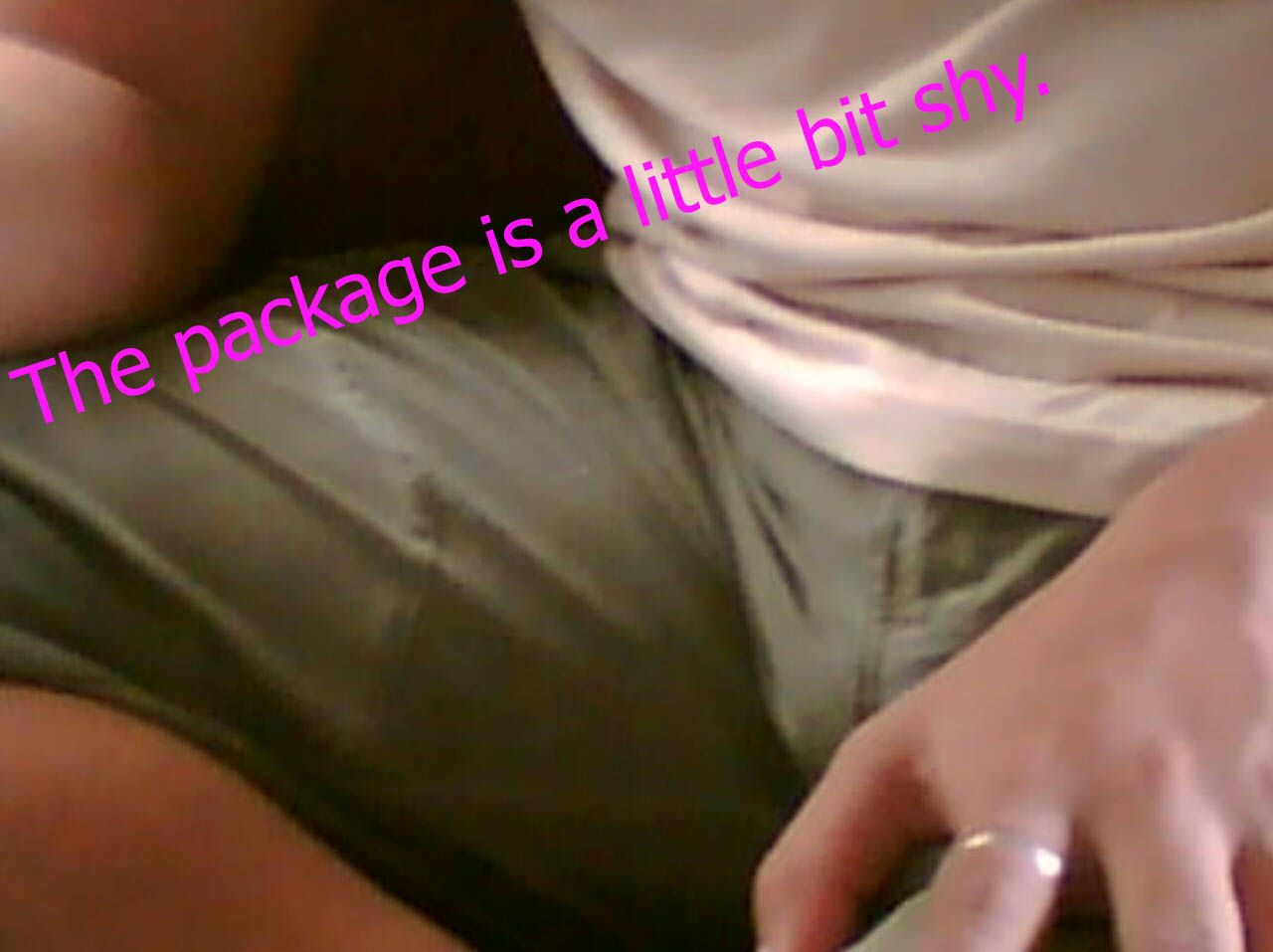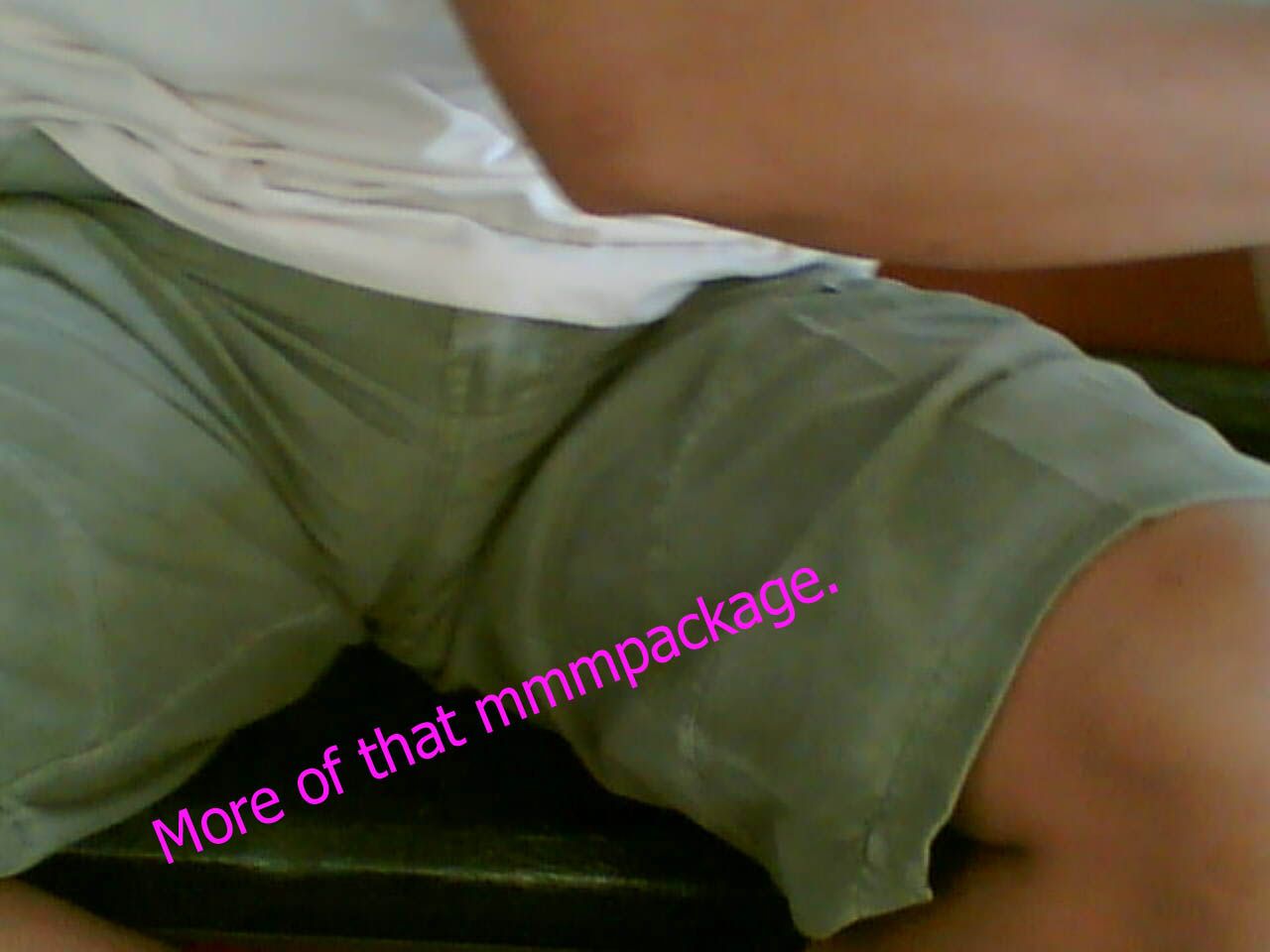 I know these are naughty. I could'nt help it!