I have so many things to say, but so little time to write. I'm doing this post in bed, which means I didn't have time to work on this yesterday or today in the office where I usually write all of my posts. So if this looks worst than a crammed research paper to you, well it is. That is not an apology. That's a warning.

I bought a new cell phone. After much internal debate, I got a Samsung X820 by virtue of the sleek form factor, the price, and my minimum features requirement. I call it my transition phone. I plan on getting the iPhone later this year so I was thinking of waiting up for it. But since my old one's LCD died on me late last week, I had to get one fast. I didn't want to invest on a high-end phone now especially since I'm getting a laptop also this year. Despite the steep learning curve I have to deal with after years with Nokia (and the raised eyebrows of some people who couldn't fathom why on earth I decided to go rice on my phone), I'm loving Samsung.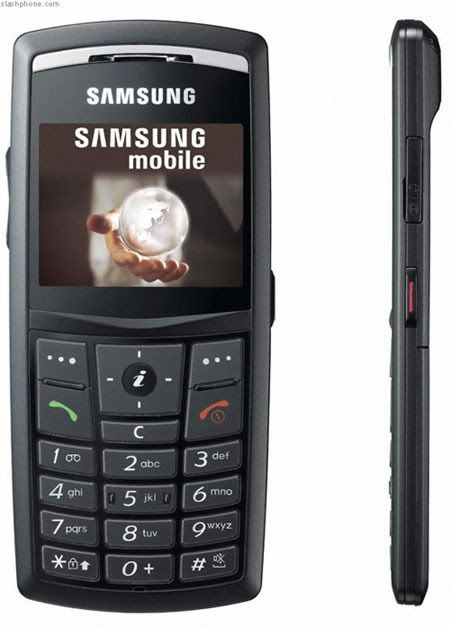 I also sold my 1 month and a half old Nintendo DS Lite and the brand new iPod Shuffle I bought last December which was a gift I never had the chance to give. These gadgets had so many memories I'd rather put behind me so there, I sold them. The DS I sold to a nice young man from TipidPC named Erwin. Dude, thanks for dealing with me. You take care of your little sister. And when you get a job after college, you upgrade her DS as well. Thanks for the positive feedback (I hope you didn't forget.). As for the Shuffle, my two brain hemispheres were debating what wise thing to do with such a tempting gadget. Imagine it was just sitting in the cabinet of a gadget junkie for weeks! The restraint I had to practice was unimaginable until I figure out what's best to do with it. Well, yeah giving it to the person I bought it for crossed my mind but, nah, it was a crazy idea gifting somebody who dumped me, right? I mean logic tells me he'll not want anything from somebody he trashed. So I sold it.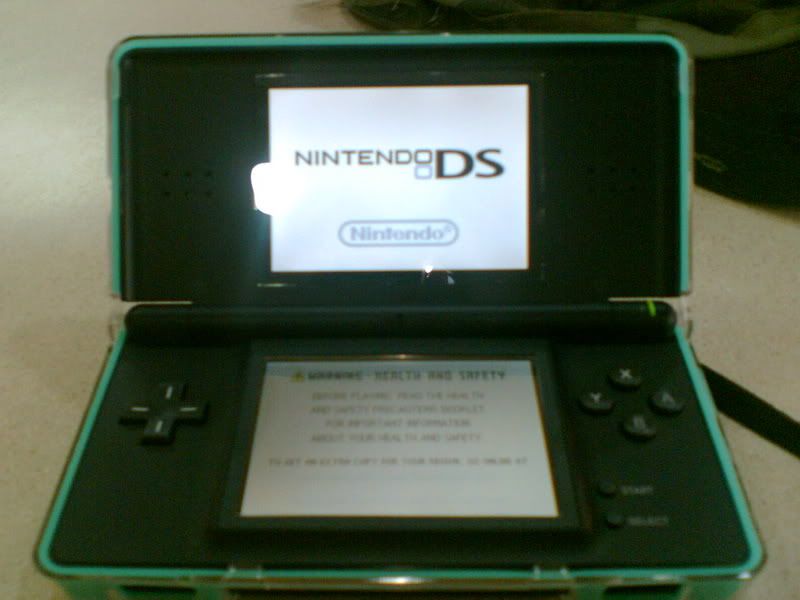 I started my wardrobe shopping too. I had to buy new clothes for the new job because I have to compliment my good looks with matching clothes! Kidding.  And what sweet smile lady luck decided to bless me with. I was window shopping and chanced upon Folded and Hung's end-of-season sale. Man, the prices went as low as 70%! Imagine I bought several pairs of hot looking polos for 350 pesos each. They were originally priced at 800 to 900 pesos! But what I don't understand with myself was that they are all in earth colors. WTF was I thinking? I also bought a pair of hot ribbed black pants. And as if I haven't had enough, I bought a preppy suit jacket from Mint and a matching postman bag (sadly without the postman).

Here's what I had in my shopping bags: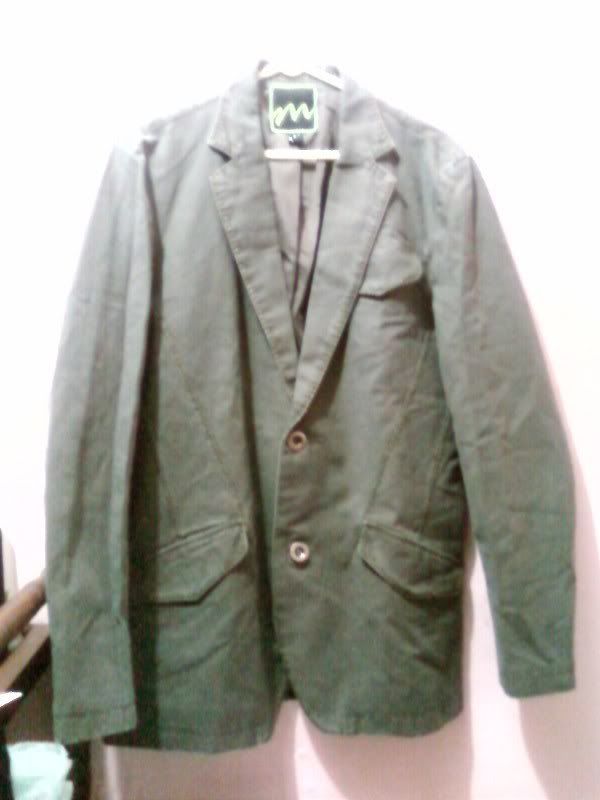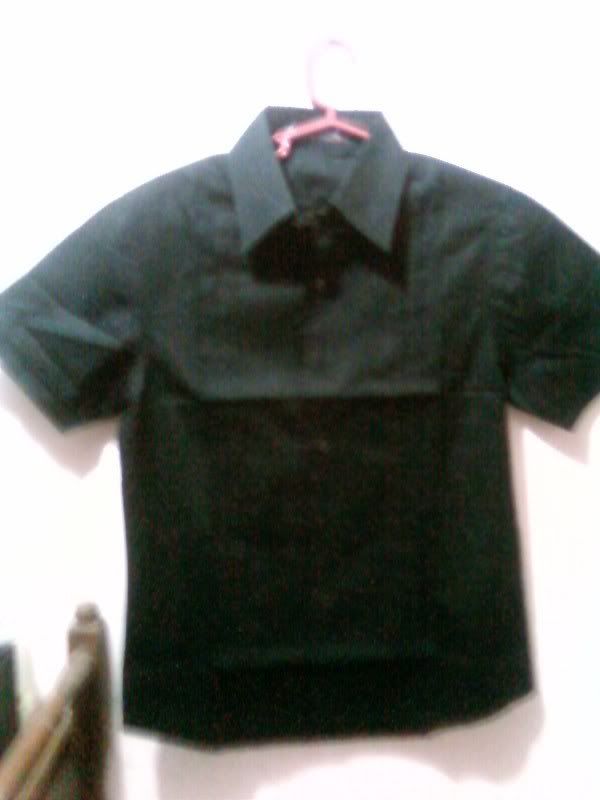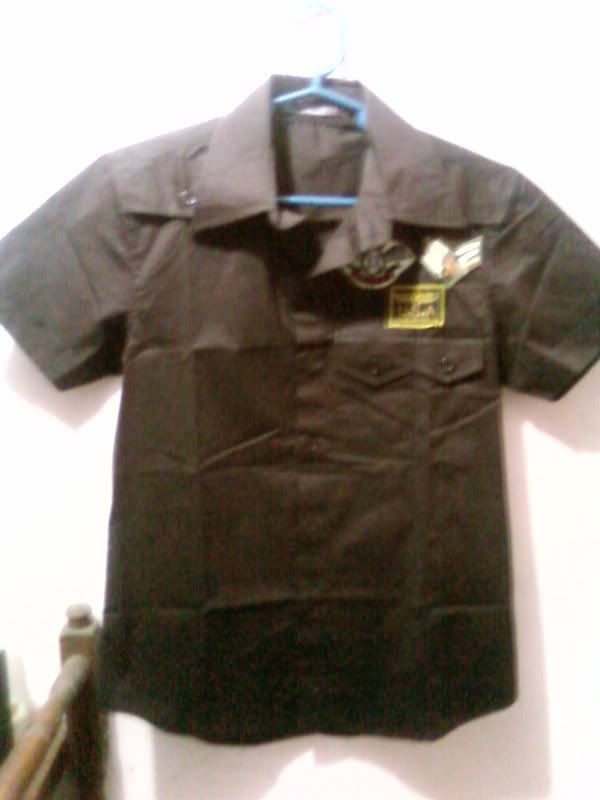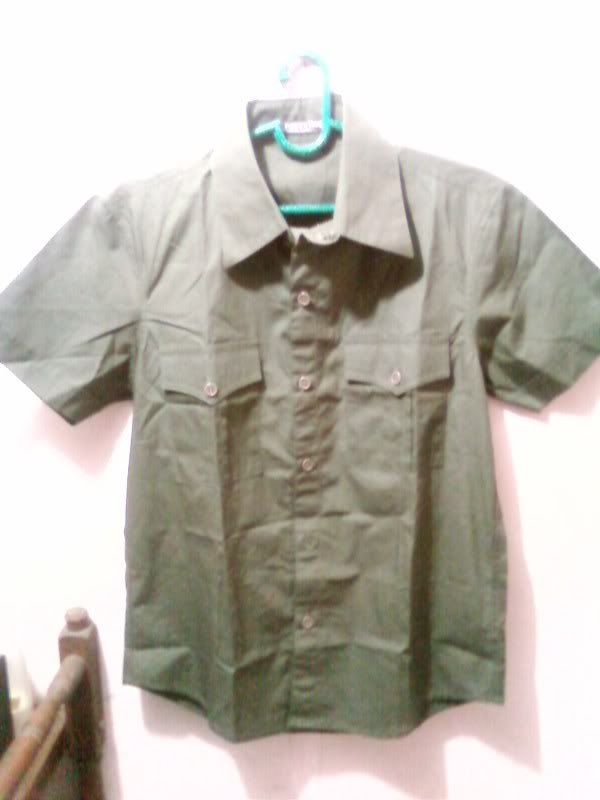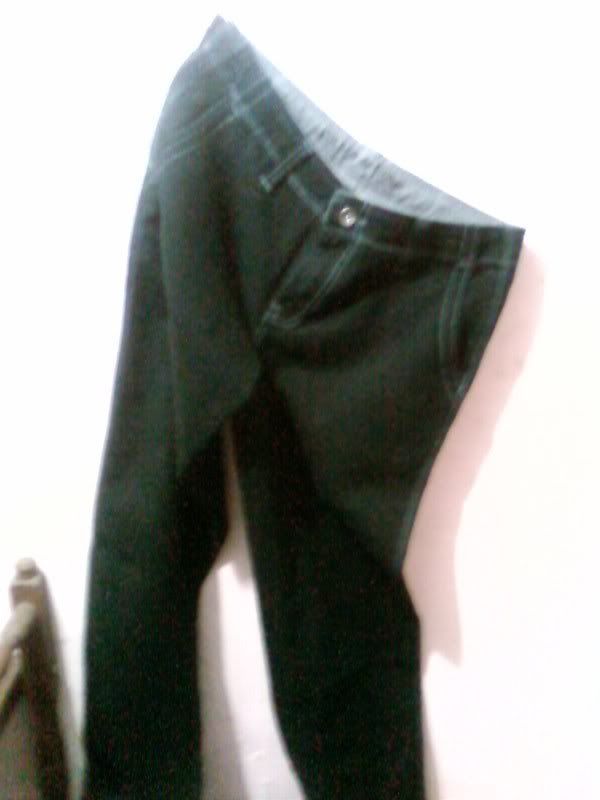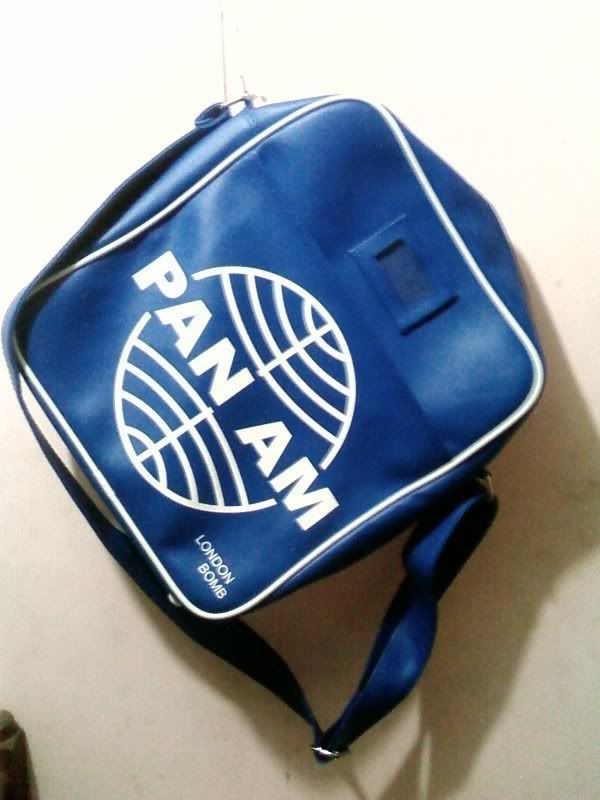 But I'm not yet done shopping. I'll do part two this weekend. I plan to buy more clothes, another pair of pants, that hot yellow sando from Dean and Trent, and a pair of dress shoes.

Now Monday and Tuesday, I attended an in-house seminar on applied marketing research in my capacity as Marketing Communications Manager. I'm a totally newbie in marketing so you'd probably think that I was scratching my head all throughout. Thankfully, I started brushing up, no, studying marketing and marketing communications since the onset of the year. The seminar speaker Dr. Ned Roberto (more popularly know as the guy who washed Renato Constantino's face on national television) talked about the benefits of research-driven marketing. It was perfect timing because that's exactly what I wanted to do with my department because from what I have observed, most of what they call marketing and marketing communications plan are based on guess work, the hit-and-miss process. I guess now it will be easier to introduce the innovations I have in my head because of the precedence set by the seminar.

Contrary to the image I have of him because of the media attention he got from the face washing incident, Dr. Ned was hilarious, even lovable! And he had a lot to say about the topic, which are all backed up by his extensive experience in marketing and research.

Whew! My week started really crazy. And it's just Wednesday! I hope this is not foretelling of the kind of life I'll have when I officially take on my new job. But I bet this is. But you know what? I sort of like this busier life. It leaves me less time to think about DJ.