I am so disappointed with myself that I have to learn about the release of the iPhone through a friend. Waaaaah! What a way to open the year for Apple. So rumor-mongers are right all along. Apple seers have been harping about the iPhone for some time already and finally it's here. Get this: The iPhone (1) is a widescreen iPod, (2) a revolutionary phone, (3) a breakthrough Internet device, and (4) has mind-boggling multi-touch technology that claims to be the next big breakthrough since the mouse.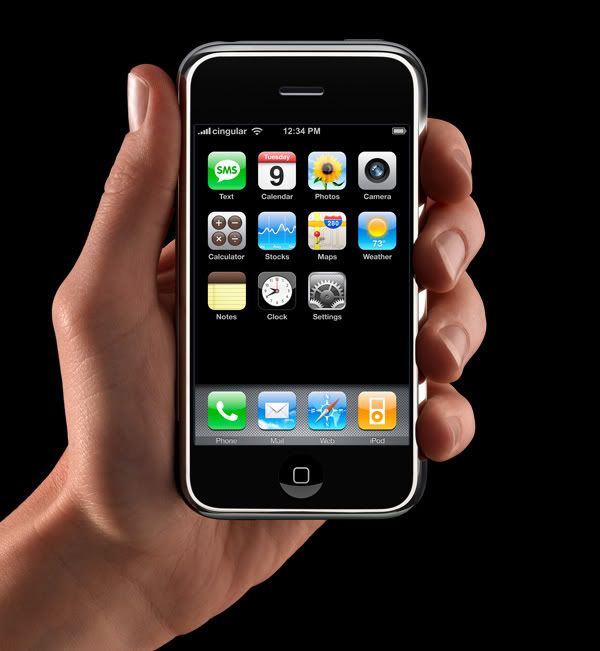 Read more about the iPhone here.

And for the couch potato, Apple has also announced Apple TV. This TiVO-like technology brings all your iTunes media to your television!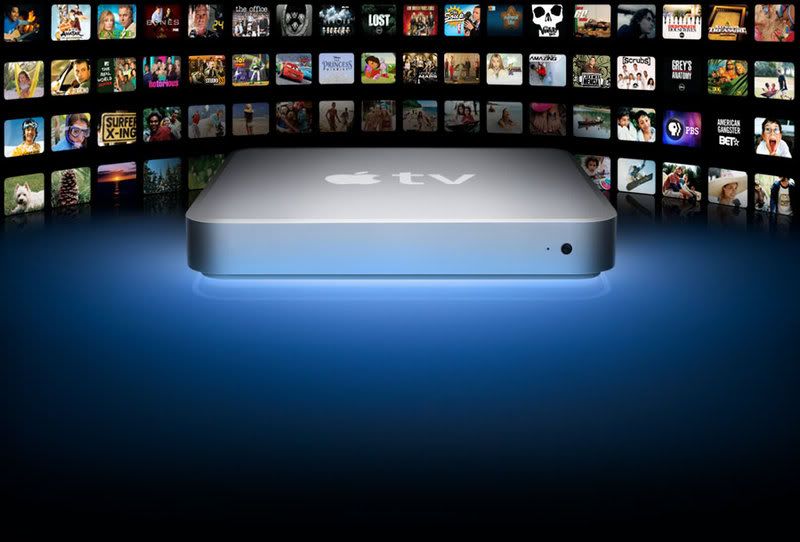 Read more about Apple TV here.

With the success of the iPod, it seems Apple realizes that the money is in consumer electronics. Apple is looking good these days. Sony better watch out.