Saturday has got to be one of the most tiring days I've had in years! But seeing over ten thousand teachers converge at the Araneta Coliseum, the smiles on their faces and their words of gratitude were enough to compensate for a hard day's work.


Diwa, the textbook publishing company that I work for, staged its biggest Tribute to Teachers ever last Saturday at the Big Dome. Every Diwa employee volunteered to help out in the event as ushers, stage hands, booth managers, and runners. We were there as early as 9 in the morning to prepare for the program which was scheduled at 1:30 in the afternoon. I was one of the people assigned as ushers. From where I was (literally and figuratively), the event was just overwhelming. I don't know how else to describe it.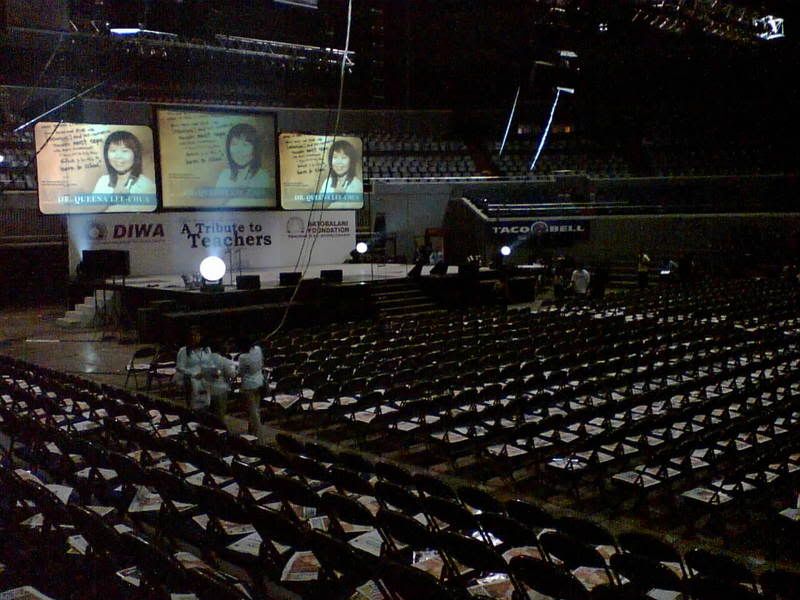 This is a view of the arena before they let people in.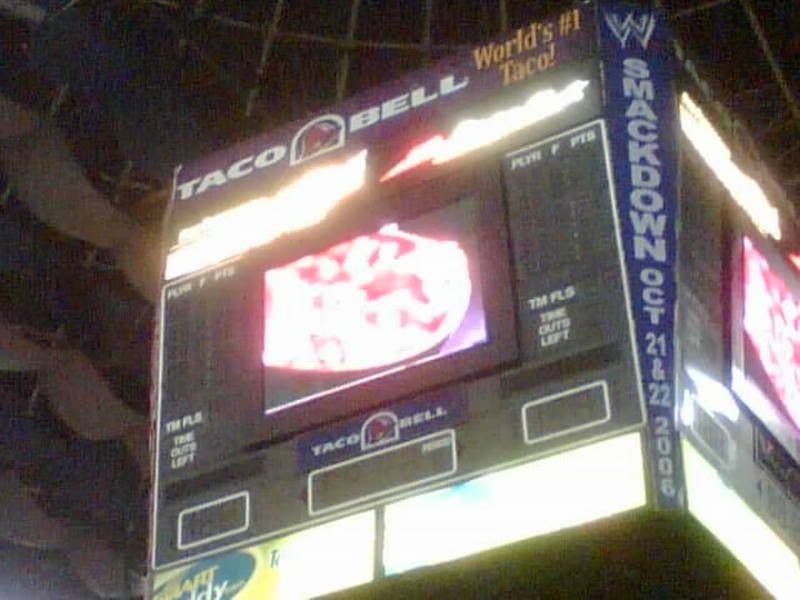 I was just staring at this whachamacallit hanging at the center of the arena while waiting for the gates to open.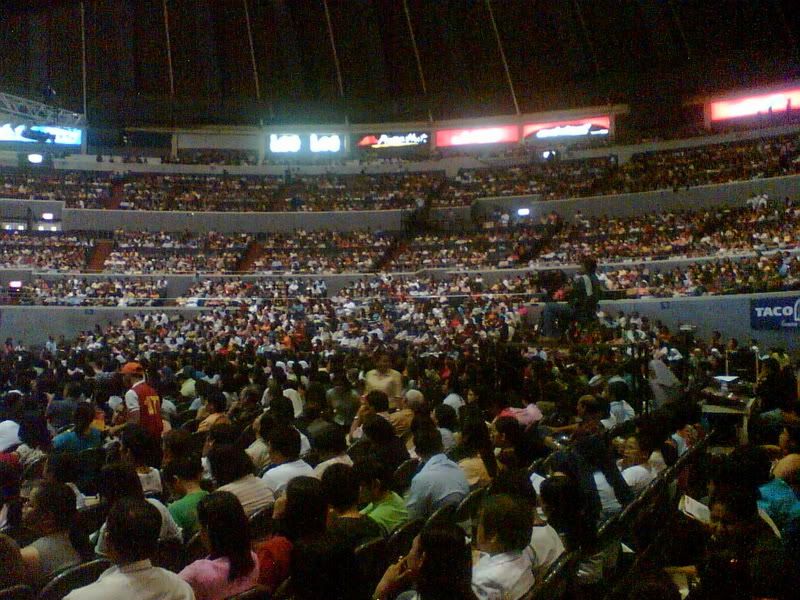 The coliseum started filling up at 10:30 in the morning.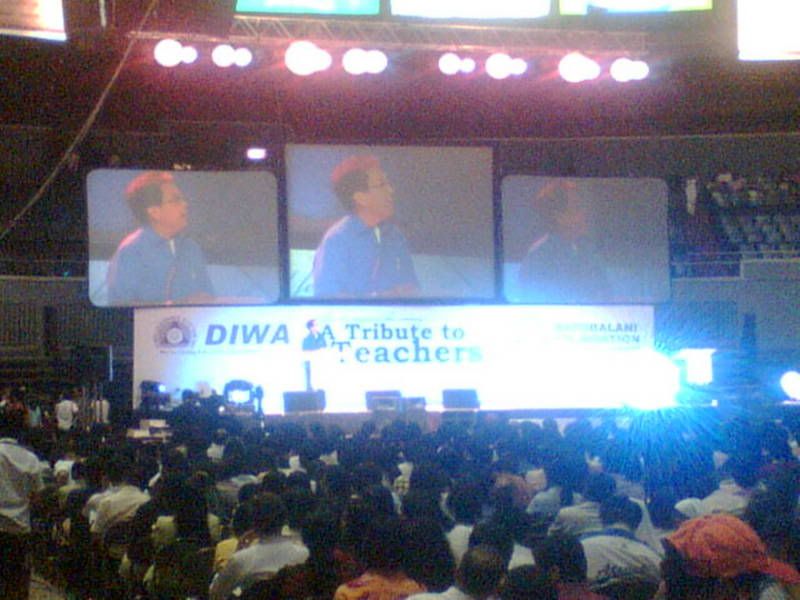 Sen. Mar Roxas was among the speakers in the event. The others were Sandy Prieto-Romualdez of the Philippine Daily Inquirer; Butch Jimenez of PLDT/Smart; Sec. Jesli Lapus of the Department of Education; noted speaker Francis Kong, Roselle Ambubuyog, the first visually impaired summa cum laude from Ateneo; and Dennis Waitley, a renowned speaker and trainer on self-esteem.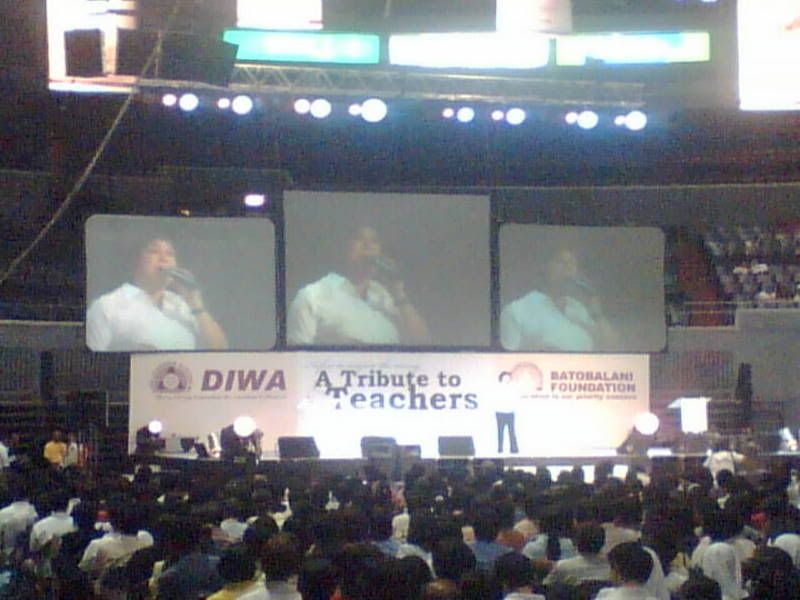 Mitch Valdez, ace singer/comedienne and president of the Organisasyon ng mga Pilipinong Mangaawit (OPM), was hilarious! It was the first time I watched her perform live and she was magnificent.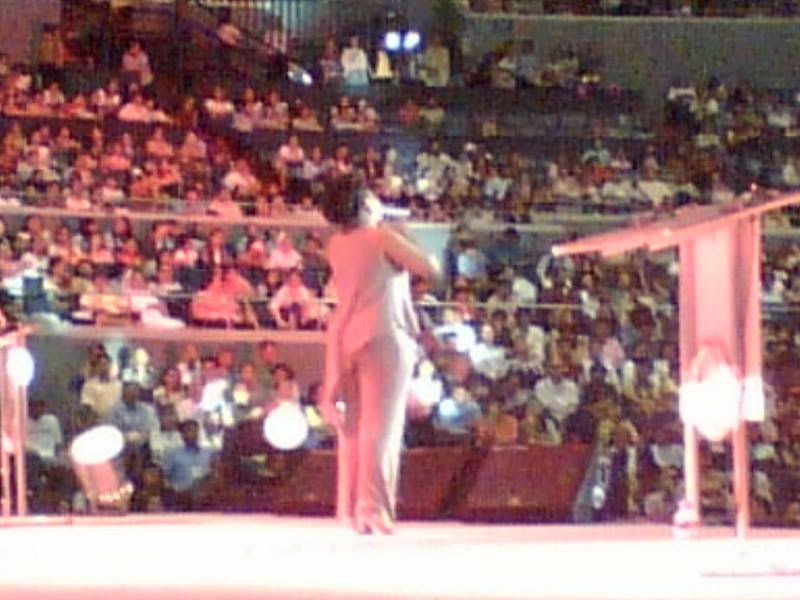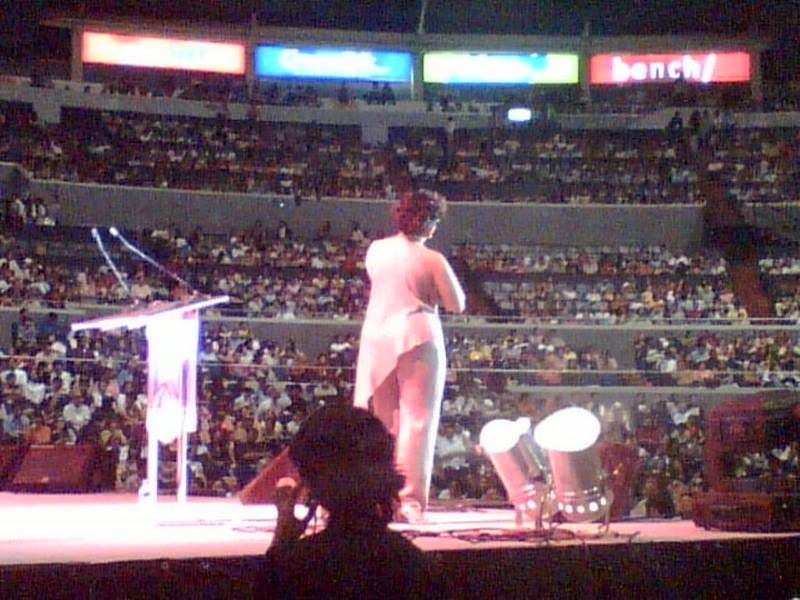 Bituin Escalante was, as always, The Chateuse Extraordinaire. She sang a medley of songs for the teachers toward the end of the program.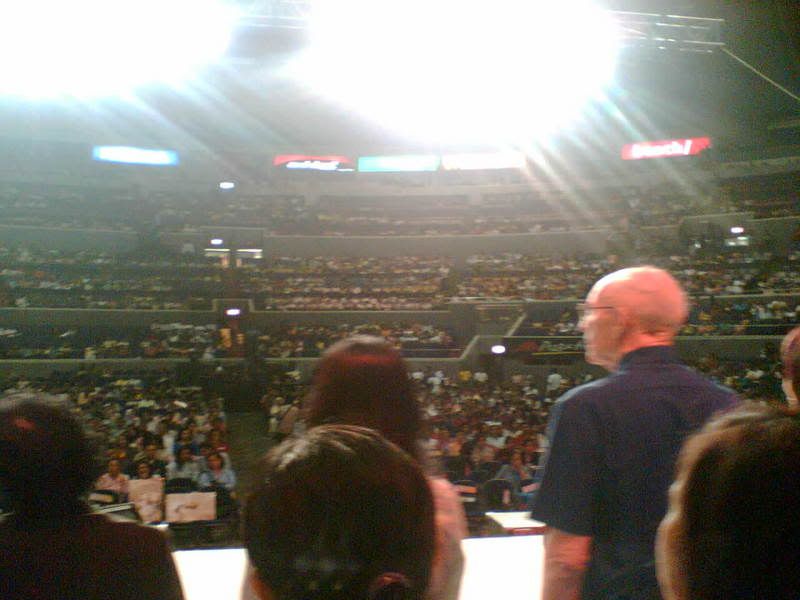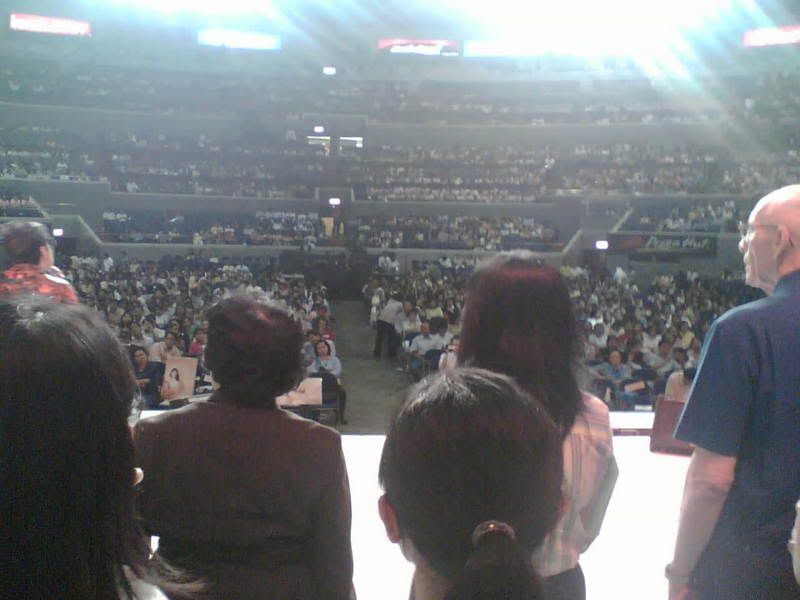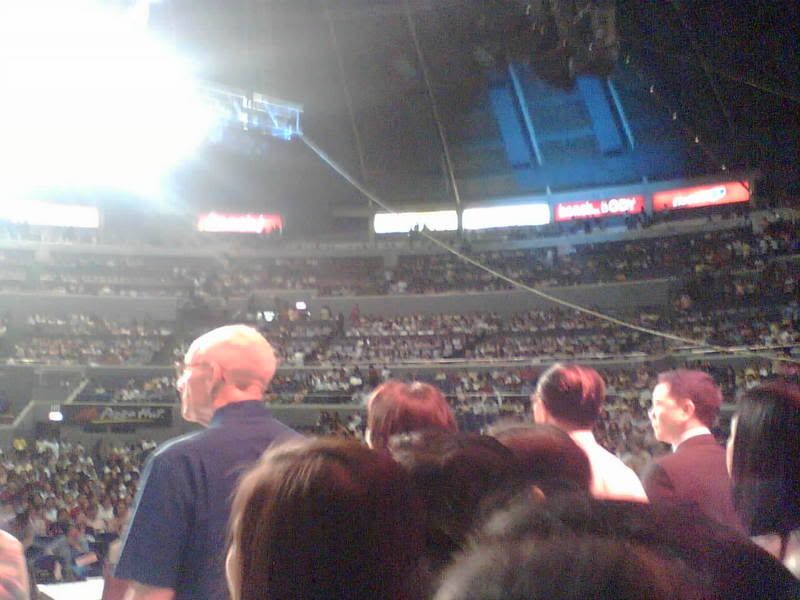 These are pictures taken from the stage. How the hell did I get there? The finale of the program included the employees going up the stage and singing. There. I could tell your face without batting an eyelash that I sang (and swayed) on stage at the Araneta Coliseum. Beat that. hehehehe