The spunk of this girl is big time! We were supposed to get our body piercing at the same time, hers on the bellybutton and mine on the right eyebrow. To make the long story short, after I asked the piercing attendant how it goes and he tells me it's a cinch in the bellybutton but torture on the eyebrows, I chickened out. Actually, that and the fact that I was prohibited by D. But this post isn't about me. Check out my Amici's bellybutton camwhoring.

She is so not nervous. She usually keeps still in front of the camera. Now, she couldn't even smile. She is so not nervous.



This is Amici's bellybutton before the piercing.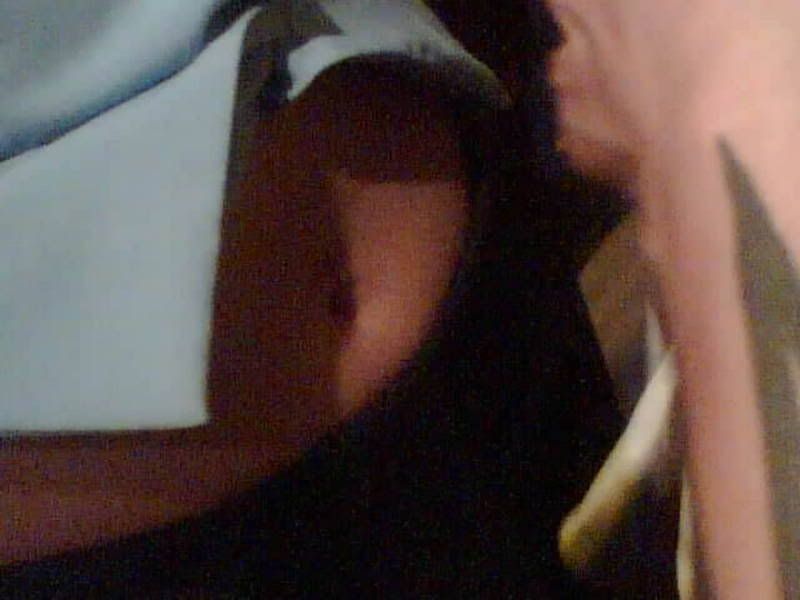 The cutey piercing stud (hehehehe) is priming up Amici's bellybutton for the kill.



Here's a closer look.



Amici's pierced bellybutton is now ready for some licking.